One of the reasons why a significant number of startups fail is due to lack of press.
Press helps startups gain exposure and create awareness.
These startup companies fail to get journalists to write about them because they are always trying to explain what services and products they offer; this salesy way of reaching people is what turns away most journalists and readers.
To better understand the best ways for a startup to get PR, we need to take advice from a professional who knows what they are talking about.
One such expert is the Inc. columnist, Murray Newlands. Murray is well respected in the startup circles and is considered the to-go-to guy for advise on how new startups can get PR.
In fact, he recently partnered with Drew Hendricks, another Inc. columnist, to release a book titled "How to Get PR for your Startup: Traction".
In the book, Murray and Drew talk about the ways startups can get press coverage without paying truckloads of cash to PR agencies.
They also share some of the tips and tricks they have learnt.
In this post, Murray shares his knowledge by answering some questions.
Pay attention, because these principles can be applied to blogging too (or other online businesses).
What is the best way to get people to pay attention to my startup?
Tell a great story.
Nobody likes reading or listening to a story that is too salesy; you can be sure no journalist will want to cover your story.
However, if you tell a story about your startup company and how it helps people, you will have successful PR campaigns.
This is mainly because a journalist will always want to cover stories and write articles that will be interesting and connect to his/her audience.
According to Newlands, journalists like covering news and stories that will help their readers or something that they will care about.
He also explains, "The biggest part of a startup company's story should be about how they help people; only a small part should be about the company.
No reader will care if you tell them about the heat resistant jackets and boots that your company sells- but many will be interested in reading about how a fireman wearing your boots and jacket saved a family from a burning building."
These are the kind of stories that journalist love because they will garner them many page views in addition to captivating their readers.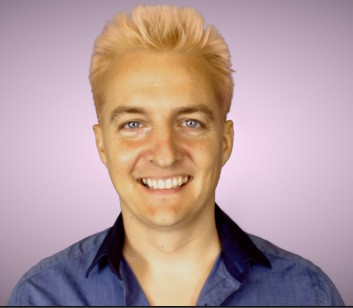 Does your answer to the above question mean that I should not talk about my company's products?
"No. The point is to explain the problems that your products or services solve. The readers, first and foremost, want to know what your product or services can fix in their lives before they get interested. This is what will compel people to use/buy your products," Newlands explains.
As a startup, it is crucial to know exactly what problems your product/service solves so that it can be easier to explain it to journalists.
Journalists always love startups whose products and services solve real-life problems.
How should a startup pitch to the press?
There are a number of things that entrepreneurs should do to avoid getting on the nerves of reporters. Startups need to find ways of getting journalists to notice them.
"Startup entrepreneurs should avoid blasting journalists with emails containing information that they know is not appealing to the press; this is just wrong," says Newlands. "An entrepreneur should read columns that his/her audience loves, come up with a story that they know will appeal to the audience, and then pitch the story to reporters."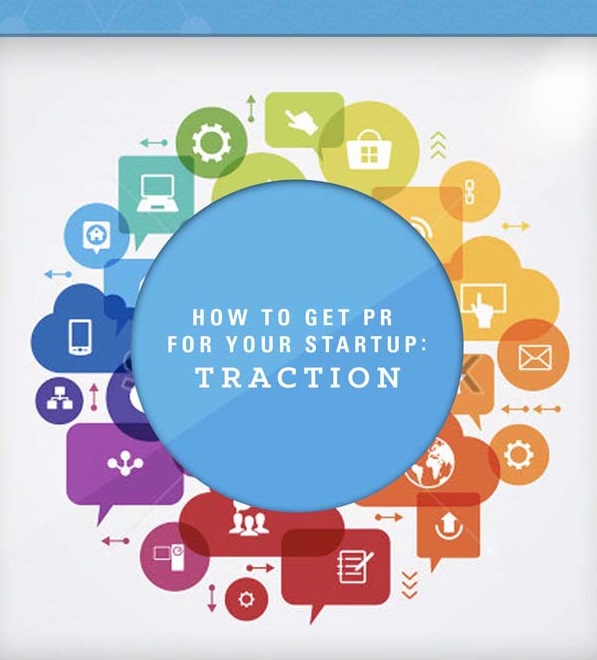 How can a startup grow its PR network?
Do the legwork – that's the simplest way of putting it. You have to work hard towards making connections with journalists; there just isn't any other simple way. Take time to develop a relationship with the journalists in your network.
"Much, much later – when it feels right- you can then pitch your story," Newlands says.
"If you think this will take too much of your time, or you cannot handle it, you should get the services of a PR agency," Newlands further explains.
How can I make the most out of the press I'm getting?
Many startup companies struggle to get press, but do not know how to properly capitalize on it when they actually get it.
A startup should have a press page where they can post all the press they receive.
Newlands says, "If the press is an article, include it in the footer of the company's email signature or a newsletter to subscribers. If it is very good press, include it on the company's Facebook or LinkedIn page."
There is nothing like overnight success when it comes to PR.
Entrepreneurs have to follow these steps if they want to achieve PR success.
If started early and done properly, these steps will ensure a startup company gets great press.
Conclusion
Thanks to Murray Newlands for answering the questions and sharing his knowledge.
It seems that success comes from talking about how to solve people problems, not about how great or cheap is your product or service.
The same principle can be applied to blogging.
If you are able to help your readers by providing real and practical solutions to their needs, you will gain their trust and you will build a solid base of fans.
Also, be sure to create connections within your niche. You will learn from them. Plus, you will have friends who are going to help you when requested.
These few principles work for offline businesses, as well as for online activities.
They are not hard to understand and they are relatively easy to apply, if you get to know your audience.
Thanks for reading and please share your views in the comments below, thanks!