Measuring the impact of social media on your business is probably one of the most complex aspects of online marketing, but also one of the most essential.
Thanks to the use of social media networks you are able to create connections and strong relationships.
These web marketing channels are, for businesses, an effective tool to build awareness and brand credibility.
Most companies measure their success in economic terms, using indicators such as the ROI (Return on Investment).
However, there are many methods you can use for tracking social media performance.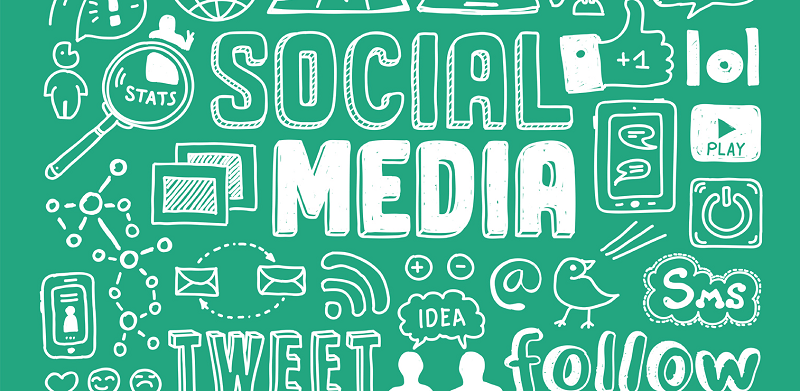 Set Goals
Before you start measuring tweets, likes or Facebook posts, think about your business goals.
What do you want to accomplish thanks to those social media channels?
What are the most relevant social networks to use for your goals?
Having the clear objectives from the start will help you save time in the long run.
Once you have defined the goals, you are ready to start the measurement process.
Create Metrics to Track Your Goals
After defining your goals, it's time to crate the proper metrics.
As an example, if you want to to measure engagement, how can you track it?
Are you going to consider replies or comments? Likes or shres?
Here are a few tips you want to consider:
to measure engagement, search for metrics around likes, comments, replies, and users involved. How many people are participating and how often are joining the discussion?
to drive traffic to your website, then measure URL shares, clicks or conversions. Check if users are coming to your site from social media and what they do once they land on it.
to increase your brand, then track the volume with relation to your competitors. How much of the overall conversation around your niche is about your brand?
Measure
After you know what you want to measure, you can decide which "tools" can be used for this purpose. The right tool makes it possible to obtain the information necessary to define the impact of social media.
Initially, you may feel overwhelmed by the amount of data, but there are so many tools available that you should be able to find one, at least, useful to starting your analysis.
Here are some tools you can use:
By using a combination of instruments you can get a complete picture of your performance on social media with a deeper understanding of your customers and competition.
The right tools are going to give you data-driven tips, audience insights and precise analytics.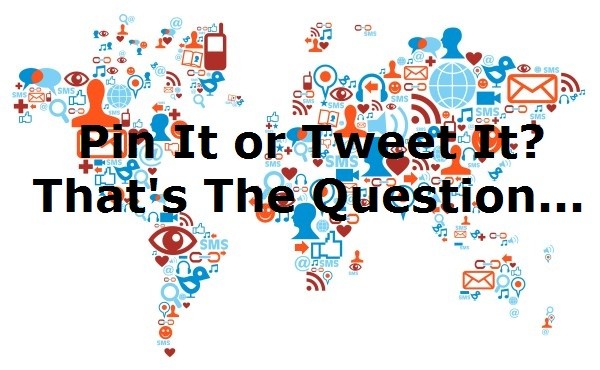 Monitor, Report And Repeat
Once you have monitored your social media data, ask yourself:
How are your numbers compared to what you expected?
How are they compared to your competitors?
One of the great features of social media analytics tools is that you can easily create reports about your social media activities.
Once you have tracked your efforts on social media, you can check what you can improve, making changes, and then measuring again.
Revise your goals to make sure your new metrics actually helping you with your objectives.
That said, you can start evaluating and measuring the impact of social media on your business.
How do you understand if social media marketing is giving important results?
Which tools are you using?
Please share your views in the comments below, thanks!