Any entrepreneur who has used the Internet to facilitate a start-up and to grow a small business will attest to the range of good and bad advice available online. Finding an "expert" is just a search engine click away. Their offerings purport to guide their readers through everything from selecting an online merchant account to deciding what domain name to buy. But what are the best ways to use online resources to help a business endeavor grow faster?
The most successful businesses identify their market, determine staffing needs, and address infrastructure requirements before ever approaching a client. In all of these areas, the Internet offers low cost, easily accessible solutions.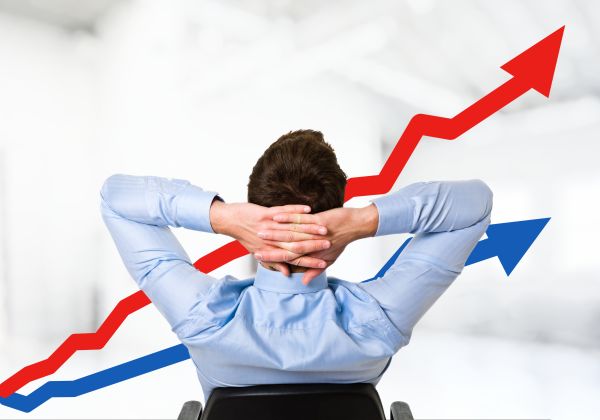 Targeted Market Research
Regardless of the location of the business, "real world" or virtual, targeting a market is about finding a niche filled by potential customers with a pressing need. Fill that need, and a business is born. The Internet is an invaluable resource for market analysis, which can be as simple as looking at the inventory offered by the competition.
Amazon, for instance, offers a selection of "customers who bought this also bought these" products on every item listing. Perusing those selections and reading customer reviews can give a prospective business owner a sense of how a product genre is "moving" with buyers. Armed with this type of information, it's a simple matter to use the free Google keyword tool to dig deeper. Although long associated with Internet marketing, this is a fast, efficient way to find out how many people are searching for a particular word or phrase online.
A Source of Temporary Labor
Staffing is a problem for most start-ups. Simply making ends meet is often a critical issue, so hiring help is likely out of the question. Sites like ODesk, eLance, iFreelance, and Fivver give small business owners ready access to "temp" employees from all over the world. It is necessary to "shop" through proposals and choose wisely, but recent studies have shown that the use of freelance employees is rising steadily, with more than 54 percent of all businesses relying on these independent contractors to some degree.
Pare Down Infrastructure Needs
Thanks to modern smartphone technology, many small business owners can literally run their businesses out of their pocket or bag. Applications exist that replicate all the processes once completed by office "machines." This runs the gamut from scanning documents and sending faxes to accepting credit card payments and collecting client signatures. If a new business does not have to have a physical location, and can be run from the owner's home using a mix of online and mobile tools, an enormous expense has already been eliminated.
The Internet was once conceived as a place to "get rich quick." Pundits promised fabulous results to anyone who built a site and offered a product or service. In theory, it was just a matter of watching the customers line up. When this didn't happen, a kind of "bubble" burst, generating a cynical backlash among some small business owners about the role of the web in their endeavors.
There's no arguing the fact that, "if you build it, [they] will come," only works in the movies. This does not, however, negate the real potential of the Internet as an aid in small business creation. The net can provide effective, affordable tools for conducting research and allocating resources to small business owners, which they in turn can leverage to beat the competition.
About the Author
Rana K. Williamson, PhD, is a former college professor now working as a freelance writer and researcher. Williamson, 49, covers a wide range of topics for MerchantSeek.com with a particular interest in technology, the Internet, and the emerging business systems of the 21st century .